As Q4Tech, we are a company that serves our customers with solution-oriented approaches by combining the experience of the past with engineering and technologies that keep up with the times.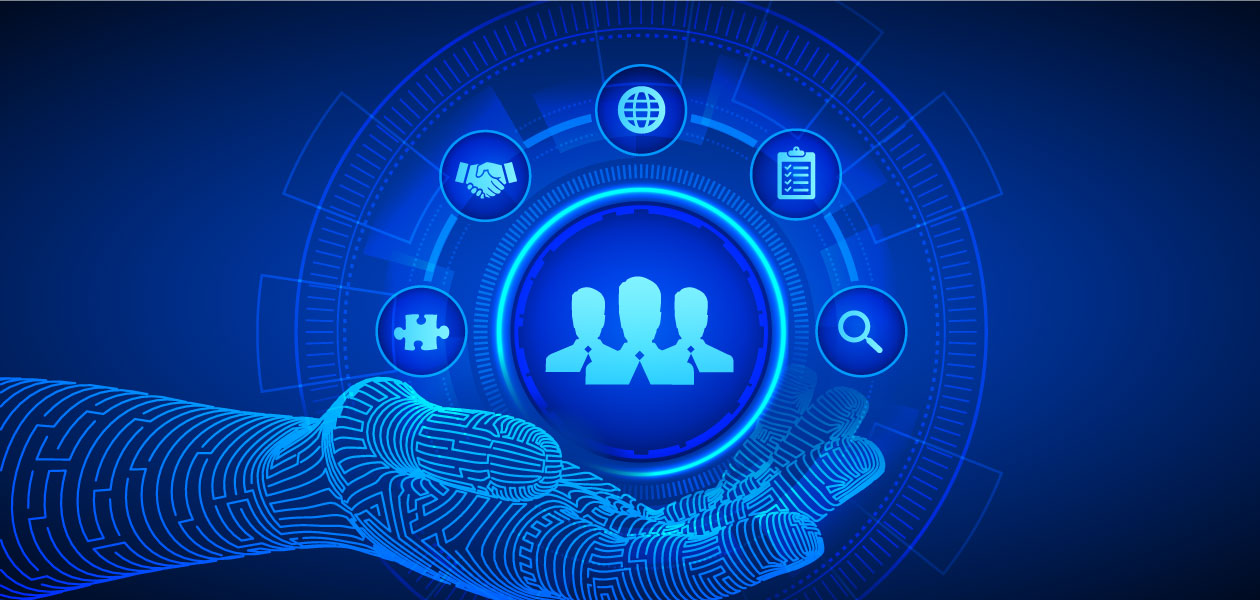 We work for a
better future

by combining new experiences that will shape modern life with

our high engineering standards

and professional ethics.
With our young, dynamic and expert staff, we serve our business partners from A to Z with our professional policy that adopts perfection as a principle.
In addition to all engineering services and turnkey projects, we also provide training services in addition to our production activities with applied training packages and system consultancy.
With our expert engineer staff, we analyze the needs of our business partners correctly and produce projects that fully meet all demands, and we become the "solution itself", not the solution partner.
To present its technical experience to our customers with the principles of quality, innovation and operational excellence, by following industrial developments closely, with principles based on "trust" and "value".
To be a business that is the solution itself, not a solution partner, that grows with the customer in its focus, develops, improves, and produces results and value that balances efficiency and optimization.
To create a safe, modern and state-of-the-art working environment where all our teammates will be proud to be in.
To be a leading company that meets and exceeds the expectations of our customers without sacrificing quality values, adopts continuous improvement and development, reflects the rapidly developing technology to its services by following and adapting, being a leader in its field, providing end-to-end service, having high brand reliability.